Via B/R
Dak Prescott is being accused of using a machine to sign his autograph for a memorabilia company instead of signing by hand.
Beckett Grading Services, which evaluates and values trading cards, has refused to verify the Dallas Cowboys quarterback's signature in a recent card set.
---
Bad look for Dak's work ethic here. Second year in the league and already phoning in the signatures? Poor form. Really, Dak? If he couldn't even bother to sign a couple cards you know he's not working that hard in the off season, not possible. Everyone knows signing autographs is the number one training tool of quarterbacks these days. Just ask Chedda Da Connect. His song Flicka Da Wrist is 100% about training to be a professional quarterback and not at all about cooking crack cocaine.
IF true, but it really has that feel of being true because Jerry Jones, known for and thrives in controversy, unable to sign any new accused wife beaters this year, probably felt his his control on the media cycle slipping away and incepted Dak to do this. The list of girls in Dallas to cheat on his wife with must be getting slim:
and so to drum up some fun I can see Jerry whispering, "Hey, Dak. You know what can save you a boat load of time? It's like printing money." Jerry truly knows what it takes to uphold the moniker of "America's Team". Controversy. No such thing as bad press, Jerry, right? You frog eyed philandering philistine.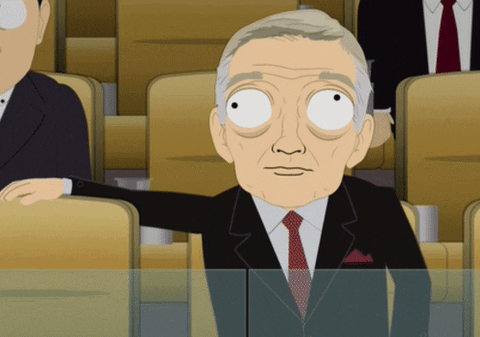 The Naysh