Power moves only.
Chris Christie in reverence to our impending Independence Day reminds us what old school Jersey politics are about. As part of the State Government shutdown ordered on the 1st, any trespassers will be kicked off of state parks until July 10th. Well, any peon trespassers, Christopher Christophan Christie is no plebeian. Cameras were drawn to the scene after reports of a beached whale were circulating, but the voyeurs would soon find that it was a false alarm and that Chris Christie had just washed ashore.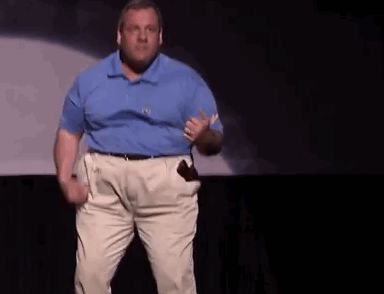 The Christie family spent the weekend on the shore in the state provided gubernatorial summer home. Chris himself took the state helicopter to go back and forth between Island Beach State Park and Trenton. When asked if the Governor got any sun over the weekend Chris said he did not, when the pictures became public, one of Chris' representatives said that Chris didn't lie, he didn't get any sun because, "he had a baseball hat on." When confronted with whether he thought it was fair that he could use the beaches and no one else could he stayed cool, calm, and collected and factually stated, "Run for governor, and you can have a residence there."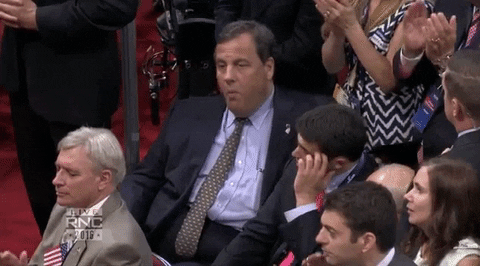 Kudos Chris, the truth hurts. Become governor, get the perks. Way to bring Jersey politics back to it's reputation. A true American Icon on this 4th of July season. Nucky would be proud of you. Kick ass. Take names. Shut down governments when things don't go your way and eat up your competition.
Chris Christie is the American dream. We all wish we could do whatever we want and not care what anyone thinks about us. Chris Christie has just achieved this goal and we're all jealous of him. Don't hate the player hate the game.
The Naysh