-Spenny
The 2017 NBA draft is tonight and we all know one of the hardest things about the draft is predicting what players are best suited to translate to the NBA level. Balancing success at the NCAA level with potential upside has been a thing no one has really been able to lock down a formula for. Until now. I'll go through the likely top 5 picks tonight and give you with 99.9% accuracy a look at how their careers will play out.
1. Philadelphia 76ers : Markelle Fultz
The Sixers traded the Celtics for this pick (that will come into play later). If you haven't seen Markelle play, well then you're not alone. You can even consider yourself an expert enough to write an article on it like any TOP reporter.
This leads me to a fair question. Has anyone seen him play? I know there a highlight tape on youtube but how do we know that's actually him? My point is the 76ers will be the first team in NBA history to get catfished on draft night, as Markelle actually turns out to be a 76 year old man his grandson faked on the internet, and "The Process" will officially be dubbed a wash.
2. Los Angeles Lakers : LaVar Lonzo Ball
The sensationalized family dynamic of the Ball cabal will be on full display in LaLa Land. Even after all the hedging the Lakers will take Lonzo, and because of Lonzo's complete inability to square his shoulders on his shot off the dribble he will put up the most air-balls in NBA history in his first year. His father's overbearing nature will get him banned from team functions which will force him to enact his coups de grâce; surgically implanting his brain into Lonzo's body. Lonzo will go on to be better than Micheal Jordan, since that's what LaVar's plan was all along. LaVar is coming.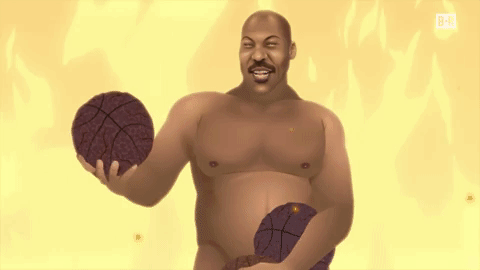 3. Boston Celtics : Josh Jackson
Boston traded the Sixers for this pick (told you I would come back to it). Since the trade happened pretty late in the process Jackson did not have a chance to actually work out for the Celtics.
This will cause a problem for the Celtics and Jackson, clearly one of the most talented prospects in the class, as they will draft him but will be completely unaware of who he is when he arrives at the facility. At his continual insistence that he [Jackson] is an NBA player they will mistake him for a child from the Make-A-Wish foundation and Jackson will have a long career with the Celtics as the intern in charge of the film room.
4. Phoenix Suns : Jayson Tatum
Jayson embodies the physical gifts of a potential love child of both Channing and Drederick Tatum. Footwork, handles, and the ability to create his own shot, Jayson has all the makings of a great player in the NBA. At first he will be an instant success. Improving on defense and becoming a rock night in and night out for the Suns. Unfortunately his Drederick side will get the best of him and his talent will lead to a cocky attitude, and inherently a little showboating.
The heat of Phoenix will get Jayson too caught up in the local watering holes and his partying and self aggrandizing will force him and the Suns to part ways. He will embrace his love for the after party, quit basketball, and slide over to Vegas to be a promoter.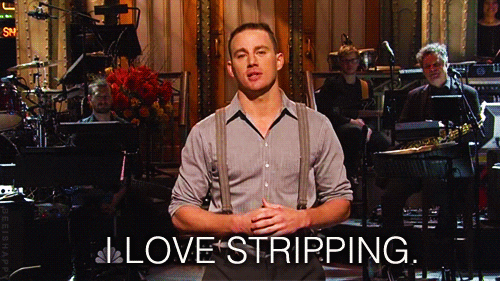 5. Sacramento Kings : De'Aaron Fox
De'Aron Fox? Are you crazy? Yea, crazy like a fox! De'Aaron is going to be the most successful Point Guard of this class. Like his father said about the other kid who's father chimes in needlessly, "My son already ate his ass up twice." Wait till you see Lonzo AFTER the brain transplant, Aaron. With the best hair in the NBA draft, De'Aaron Fox will be the first player in NBA history to wear a draft day visor instead of a cap.
As talented player on a habitually mediocre squad, he will put up numbers every night but he will never win until he gets traded to a contender. A mirror of Kevin Love status. Because unfortunately the way the NBA works is if you care about styling your hair before a game, you can never be more than a role player. Ask JJ Reddick.
There you have it, the complete breakdown of the 2017 NBA Draft Top 5. And you may think, that's absolutely ridiculous, none of this makes any sense, tell me that's not exactly the way that you've felt reading every other "experts" opinion.
The Naysh