Via Bleacher Report
Cleveland Cavaliers players have reportedly told Chicago Bulls star Jimmy Butler to avoid a trade to the reigning Eastern Conference champions due to the group's uncertain future following the departure of general manager David Griffin this week. 
On Wednesday, Joe Cowley of the Chicago Sun-Times reported members of the Cavs who previously urged Butler to push for a deal to join the organization are now telling him the opposite. They are worried about an early "unforeseen early breakup" of the star-studded roster.
---
-Spenny
Dan!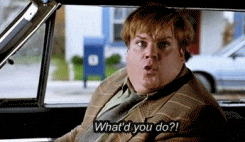 After going to the NBA Finals three years in a row, winning one, and looking to add talent to win again, but even if you didn't you'd still be there because the East isn't anywhere near competing yet, you're on the precipice of fucking it all up. I dunno, it's like having a really successful restaurant and losing your mind and changing everything because you're worried about something opening across the street in the future (aka the Warriors being a dynasty).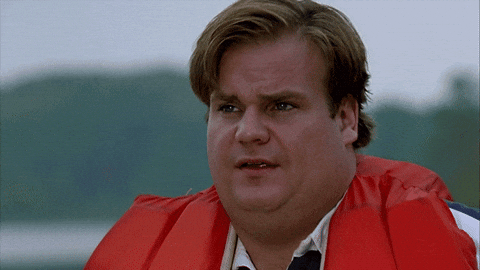 Dan, we all know if you have Lebron, then you're a contender. If you didn't you should have realized it when he left the first time. And why did he leave the first time? Because you wouldn't build around him. You brought in marginal talent, on short term contracts, and paid too much. It's like, I dunno, having a rock on staff that's been there for a while and is willing to do anything, and proved they are capable of it, but you want to bring in new managers and pay them more money even though they'll be gone in two months.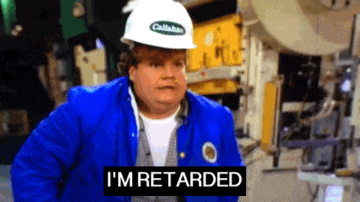 And you'll wonder why they left, but to save face you'll say you fired them instead of them quitting. Invent some excuse around some mental gymnastics. Remember your comic sans "open letter" to Cav's fans?
That's like telling an employee that you wronged, don't say anything bad about me or the business, and they wouldn't because you and it really aren't worth their time, but you would be so paranoid that they would, because you're a scummy person deep down and you can't fathom that other people aren't, would habitually run your mouth behind their back and deny it when you were called out on it. Only they have proof.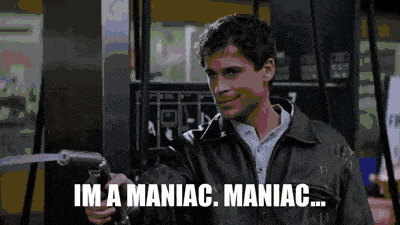 There's a litany of things you've done that are legitimately indicative of the questionable person you are, but it really does come all down to ego it seems. You can't stand not being the face. All the organization asked you to do was sit back and rake in the dough, but that's not enough for you, you want to be the face. Only soon enough you'll realize that you're just not good at this, and that it takes a team that respects you to accomplish anything. If this restaurant organization fails, it's because of you. The team did their best, they had your back, it's a shame you didn't have theirs. Wise up before you lose your safety blanket in Lebron, it's hard to realize how good of a thing you had until it's gone. But if he does go to the Lakers next year, take responsibility. Don't blame other people for your short comings just to boost your ego. Live look in at the Ego now:
The Naysh