Oscar-winning actor Daniel Day-Lewis has announced his retirement from acting.
Day-Lewis' publicist, Leslee Dart, said Tuesday in a statement: "Daniel Day-Lewis will no longer be working as an actor. He is immensely grateful to all of his collaborators and audiences over the many years. This is a private decision and neither he nor his representatives will make any further comment on this subject. "
---
Power moves only
Love the move by 'ol DDL, it's a scientific fact that you either die a hero, or live long enough to see yourself become a villain. And after being nominated for five Oscars and winning three, I'd say that's cult hero acting status. Now he does have one more movie coming out slated for the end of the year and if we've learned anything from the NBA, retirement tours are very enjoyable for the retiree (see Kobe Bryant). No more poignant tough questions about the future, just softballs. Every interview from here until December will be sheer grovel sessions. Every article a puff piece. He's basically ensured his next movie wins awards. Genius. He gets to have his milkshake and drink it too!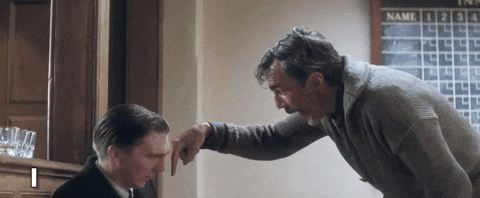 Brilliant promotion. Let's ignore the fact he's kind of retired twice already (I guess that makes this puff piece #1) and just raise a glass and say cheers to DDL's career.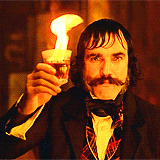 Mad props if the phrase, "no longer be working as an actor," turns out to be a clever wording. Like he reveals Jan 1st 2018 that Daniel Day Lewis was all a character and he's actually just a woodworker named Dan Smith and this has all been an elaborate meta live performance piece for the last 40 years.
The Naysh