-Spenny
Cambridge University examiners have been warned against using words such as "flair", "brilliance" and "genius" when assessing students' work because they are associated with men, an academic has revealed. Via The Independent
First of all I don't trust any academic English source that doesn't use an Oxford comma, bro. What's the big idea here, chump? These are masculine words now, nerd? You sayin' women can't be brilliant geniuses with flair, jabroni? Now it's 2017, so I won't assume gender here, but I'm pretty sure I can lay out a few examples here that will leave you in a world of hurt, you limey wankers.
"During the 18th century a remarkable group of women formed the Bluestocking Salon, where women and men met to debate contemporary ideas and promote the life of the mind. Together, these cultural innovators helped forge new roles for women as influential thinkers, writers, and artists, and their creative achievements were publicly celebrated."  Via Amazon
A whole work of literature entitled Brilliant Women. Literally, a novel. Read a book, you fog-breathing lobsterbacks.
Marie Curie, ever heard of her? Pioneering research on radioactivity. First woman to ever win a Nobel Prize. Look at her with that blue goo, so totally a genius. Also totally a chick.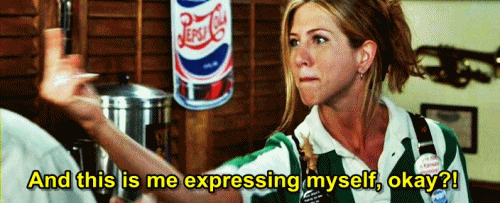 Jennifer Aniston, look at all that flair. 15 pieces to be exact. 100% Dame. and oh what a dame she is.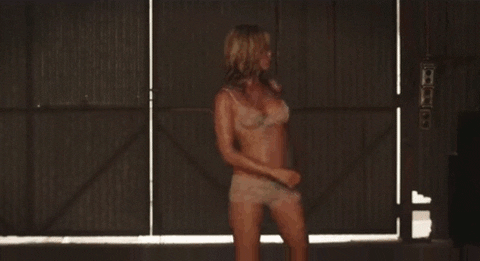 I'd like to stay up and admire her mind while we annotate scholarly articles all night long.
That's right you Crumpet Sucking Jeeves, on behalf of all broads #Lawyered
The Naysh