Welcome to the Electric Factory
Jay Cuter is bringing his wit, charm, charisma, and pension for snappy banter and repartee to Fox this upcoming season.
From John Fox to Broadcasting on Fox, a true Jay Cutler story. Cutler apparently talked to the Jets and Texans before deciding to retire. Is this the best move for Jay Cutler?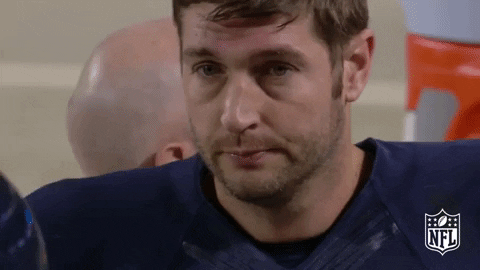 Love it. Love me some Cutler. Love the move. More Cutler airtime is more must watch TV for me. Fox just became the game I'm watching every Sunday. They have to have a segment called "Don't Care" it would be an instant classic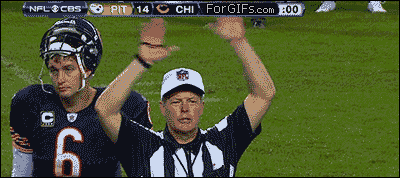 Watch out, World. This ass is taking over the broadcasting booth.
Jay Cutler, you're my hero. Greatest story in all of sports, where's the 30 for 30 on this?