Kelly Olynyk is a bum.
Tell me you can't envision him on a street corner panhandling. Tell me this isn't the guy that says he needs money for food but if you offer to buy him a sandwich he somehow gets indignant with you and says, "just give me the cash, bro." Drinking out of a brown paper bag is a must for Kelly Olynyk. And don't you even think about sleeping on his man hole cover. Forget Lob City in LA, Boston must be Flop City (bottom left);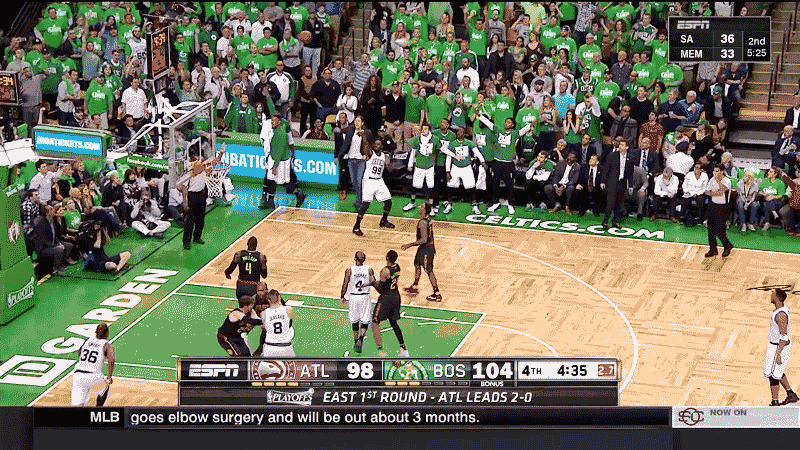 Tell me Olynyk "playing" basketball isn't the spitting image of a homeless man fighting over half a sandwich in the dumpster.
Boston, I know it's like an unwritten rule to have a token white guy on your roster, but a career stat line of 9-4-1 for a 7 footer is garbage. He's a trash person. Bring back Scalabrine