If you don't know who the hell Dahntay Jones is, or why should we care about this
TL;DR doesn't matter, it's just funny.
If you want to get into it… Dahntay is a role player that was ejected for overreacting to something absolutely meaningless (2 points to increase a lead from 12-14 with 18 seconds left). Where on earth could he have gotten that habit from?…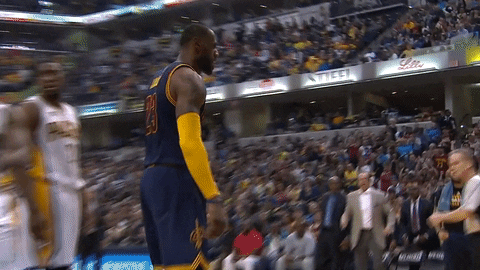 Dahntay was signed at the end of the season for insurance? I guess, because he's really only there to fill the court in absolute garbage time. Point is the prorated veteran minimum means he's getting paid $9,127. Each technical foul has a $3,000 fine attached to it.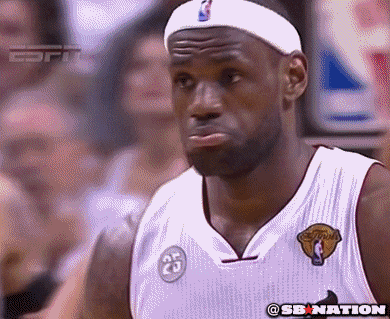 Best part is he was fined last year against the Raptors too. That time for a groin shot that comes with 1/110 of your salary fine for the year (the fine was for $80.17)… Lebron paid the whopping $80 fine last year, and says he will again pay the fine this year for Dahntay. By my calculations and divining skills that will mean he will get around a 74 times bigger fine next year playing Toronto, to the tune of $450,045. LeBron must now ask himself, "What should I do?"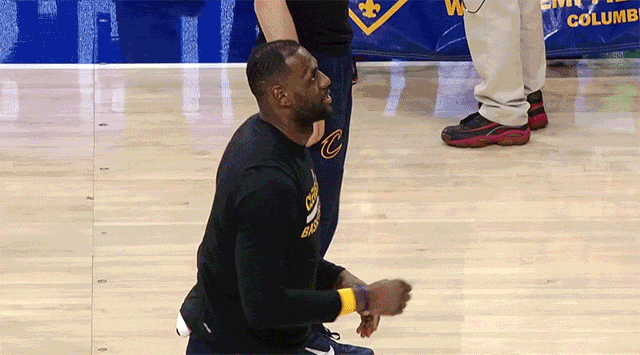 Basically, LeBron, if you're looking for a less expensive person to do absolutely nothing next year, I'm available…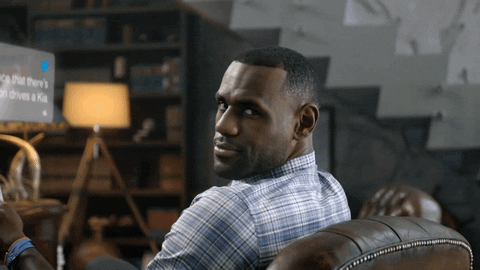 No? That's cool, you don't seem that fun to hang out with anyways