For the first time, Baltimore Police have begun investigating overdoses in an effort to trace drugs back to dealers, joining a wave of Maryland law enforcement agencies showing up at 911 calls previously left to medics.
---
Corporations are people
Baltimore PD has just decreed dead drug addicts are people. Corporations are Drug Addicts? No, that's a stretch and we're getting off topic already. Know how to make something already not effective even less effective? Baltimore does.
Baltimore Police have noticed a couple too many overdoses in Baltimore and apparently decided something needs to be done. How many overdoses you ask. Not too many… just over 800 last year alone.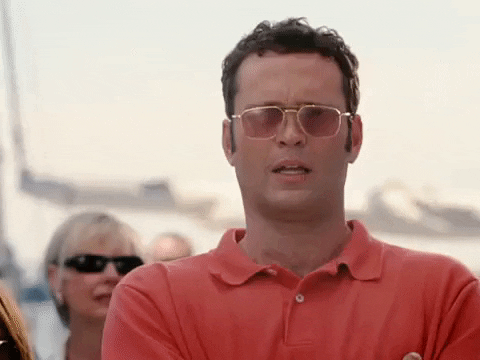 "I think everyone would agree that we can't keep up this rate of overdoses," Police Commissioner Kevin Davis said in an interview. "We're going to build some cases hopefully that will result in some criminal charges against people putting this poison out on the street." "We want it known that we're going to go after and look to prosecute those individuals we can tie to overdoses," said Don Hibbert, the special agent in charge of the DEA's Baltimore field office.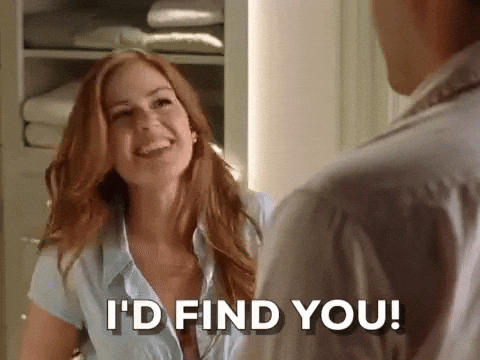 Basically, live look into the Baltimore PD Preventative Crime Think Tank: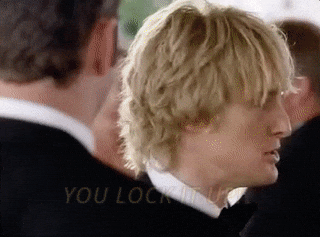 So what happens IF they catch the drug dealers (I don't say when because it's Baltimore PD we're talking about). Prosecutors say not much, as they lack the proper options to actually charge them. Hogan had proposed a bill allowing prosecutors to charge a dealer in the death of an overdose victim with a 30-year maximum sentence. But, in typical legislative fashion, was revised instead adding 10 years of prison time on dealers convicted of supplying fentanyl.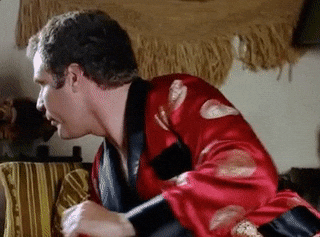 Word to the wise, Baltimore PD. AFTER they're dead is maybe not the most effective time to consider someone a person.
Dead People and Riots, that's what Baltimore does!