Quotes pulled from an interview with Maxim
Ariel Winter looks like a Russet Potato
*Burt Reynolds and me, Ariel. If you wanted to say "Burt Reynolds and I have a movie coming out," well that would be fine. Apparently her and Burt have a movie coming out. For those unfamiliar Ariel plays the straight laced daughter on Modern Family and, stop me if you've heard this before, the child star is tired of it and it trying to rebel… Basically this has resulted in her becoming a complete and utter cliche of life. From the interview with Maxim;
"Your character, Lil, has huge scorpion and spider tats, wears teensy short shorts and cropped muscle tees, and has a septum piercing—safe to say it's a departure from Alex Dunphy, the bookworm you play on Modern Family.
I've been playing Alex for eight years, and I love her, but I've been wanting to transition into more adult roles, because I'm an adult now. I wanted to show that I have a broad skill set."
Ariel, you're 19. And no, no you don't. But we'll get to that later.
"I grew up a lot earlier than I should have, and I'm only 19 but it feels like I'm a lot older."
So says everyone in their first year of college EVER
Her Instagram is somehow even more typical spoiled white girl:
"I make a point now to just post it. If I take a good picture of my butt, it's gonna go on the Internet."
Problem is we're talking about this:
Soooooooooooo
Also THIS shit;
I HATE this shit. "Oh is my butt in the photo?" "I hadn't noticed." "See the caption was about the stingrays." Yea… Sure….
Ariel Winter looks like a deep fried Turnip
Ariel, you were born in 1998. Maybe none of your friends have a Burt Reynolds shirt, but I promise you plenty of people have a Burt Reynolds shirt, he was kind of a big deal.
Basically this is all teen angst. Aint nothing new, just something new. But because you were on TV you think this is original because paparazzi are snapping pics. I for one can't wait until your, Brittany Spears, Lindsey Lohan, Amanda Bynes, Miley Cyrus, meltdown. I'm not giving you a pass.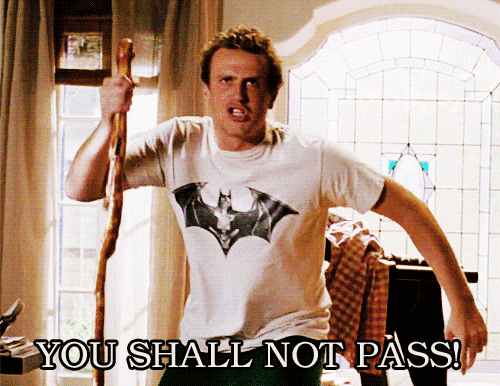 If you needed anything else here's a clip from Conan:
Love that he calls her out at the end. But we all know sex sells