The NCAA Basketball season just got a WHOLE lot more interesting for me!
---
Quote from Grayson Allen on decision to stay at #Duke: @WXII pic.twitter.com/aq2mEOhOVK

— Brian Formica (@BrianFormica) April 18, 2017
---
As Charlie from Sunny exclaimed, "[The NCAA] just got our psycho back, Bitches!"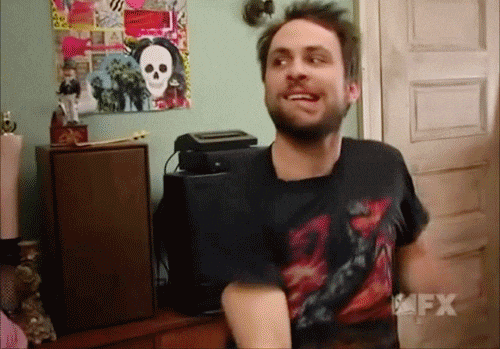 This is great news for everyone involved. Every Duke game just became a MUST WATCH SPORTING EVENT. What will he do today? Kick? Trip? Punch? Throw a tantrum? Maybe something I've never even heard of before. Oh, and he is pretty good at basketball I have to admit.
I love that the kid is staying. The biggest issue with the NCAA is the lack of familiar faces. Every year I have to learn a whole set of "players to watch." And then they're gone and maybe I'm wrong but has any of the one and dones REALLY made an impact in the NBA recently? Just a bunch of kids relegated to what I am affectionately referring to as "Post Calipari Purgatory." Playing on a bad team for a couple years until they're forced to decide whether to take a pay cut to win a championship or take a max deal to do nothing like Gordon Hayward and the Jazz. chance to shamelessly plug this video from yesterday;
Anyways as a MSU guy and Miles Bridges being back and now the Bad Boy of the NCAA, Grayson Allen back, the NCAA ratings will be through the roof and I will be paying feverish attention.
Let's take a look back at some of this Legend's moments that made him a media darling;

Over/Under on how many games he's suspended